KVM

CHOICE

:

Shop
Help/Faqs

ISO 9001:2008 Certified

Sound advice from experts should you need help.

Officially Certified Supplier




The best brands on the market

Whether you need top spec products or the best value for money We stock them all

Guaranteed Security using secure socket layer technology issued by Verisign -
Click here for details

Products also available in EURO's from our - European Website :

KVM Choice: Great Prices for PC, Sun, Mac, Unix & Multi-Platform KVM switches. We supply Cat5, Fiber Optic and USB KVM Extenders. 2 port, 4 port, 8 port, 16 port, 32 port 64 port KVM switches. Rittal Server Cabinets and 1U tft KVM console drawers. Great Prices for PC, Sun, Mac, Unix & Multi-Platform KVM switches also datacentre solutions including IP remote switching pdu's, power monitoring and IP KVM. KVM Choice supply KVM switches from the industry's leading manufacturers - Adder, Raritan, Rose, Avocent, Rittal, Aten, Austin Hughes, PDU Expert and Fujitsu.
Web Design by E-CC


KVM CHOICE
Total Control in Computing
Data Centre Solutions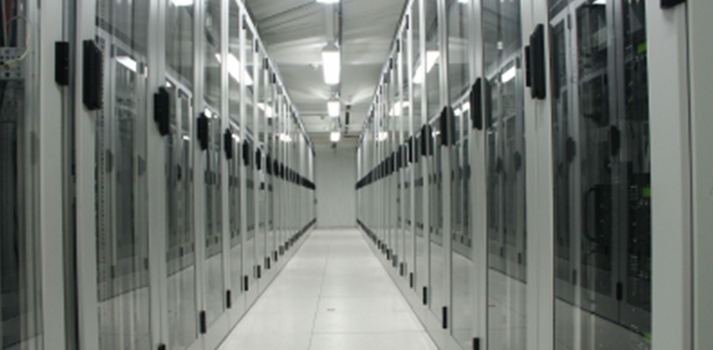 Solutions, Products & Services at the best prices - For quotes or call us now on: +44 (0)845 8995010
KVM Choice supply a huge number of parts and accessories for the modern Datacentre - we bring you all the components required for the density and scale of all systems to be racked, connected, controlled and monitored.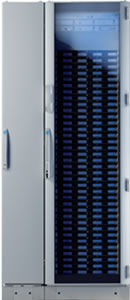 Below we have some quick links to products areas often required:
All Power supply and distribution systems can now be centrally managed to both control and give any level of monitoring for full reporting, helping you achieve the best efficiency to save money as some datacentres can use as much energy as a small town.
Data wiring for all in band or out of band systems with ever higher speeds demanded, fast fit data cabling systems and intelligent patching solutions
Racking systems to hold servers with the highest density but still allowing easy access to your equipment, cold aisle or hot aisle with the correct monitoring of live ventilation and cooling levels.
Out of band level access both locally and remotely is of prime importance for administration staff to have the best control of KVM Systems for Servers or Console controllers to any Serial devices.
The highest levels of security for admin control but yet still integrating with your company's current systems.
Management systems are capable of controlling all these areas yet keep tasks as simple as possible at the top level of access and control. We work with you bringing together the additional expertise of these specialist services so that the final system can be totally capable now and yet scalable for your future needs and growth.
Call us on + 44 (0) 845-899 5010 for more info.
General information links:
A directory for data centre's in the UK, listing of all datacenters.
Data Centers UK
Page description: KVM Choice, - KVM Switch, Keyboard Video Mouse controllers: UK based | KVM Switch Specialists & Accessories from Adder, Raritan, Avocent, Rittal & Rose, UK based
Page summary: KVM switch,kvm switches,2 port 4 port kvm switch,access over IP,video switch,monitor switch,splitters,kvm extender,rackmount monitor,adder,raritan,rose,avocent,rittal,paragon